Our Salvation… Water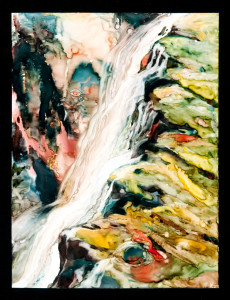 Water…roughly  60 % of my body.
Energy exists in water
vibrates
through my core
formulates a responsive outlook
in the world that surrounds me.
Water rises up to meet me,
Greets me with a rush and energetic sensation.
I am mesmerized… grateful, fulfilled.
Moisture runs down my face.