About
My mission:
To view the world through youthful eyes sharing joyful imagination, purity of color and vibrant visions.
Connecting through words and color.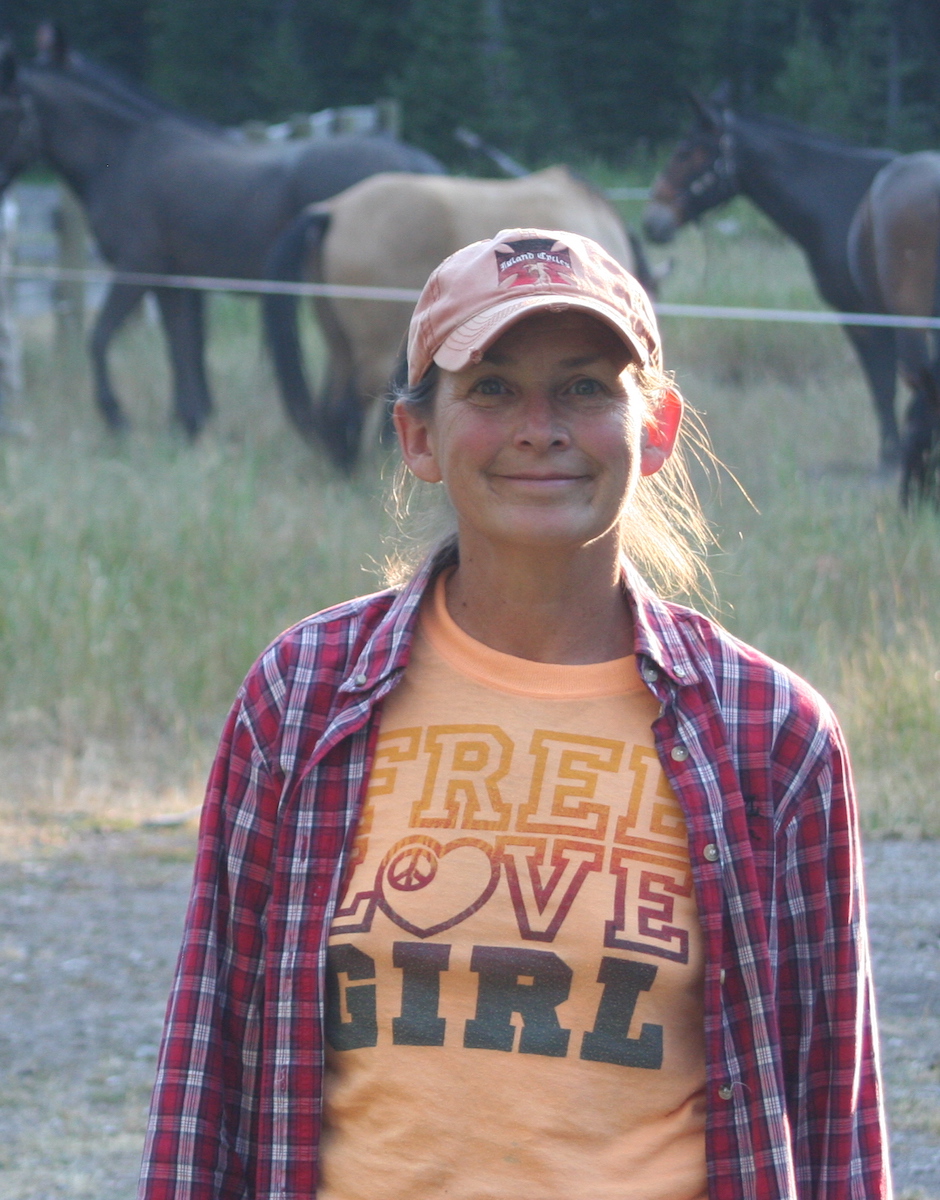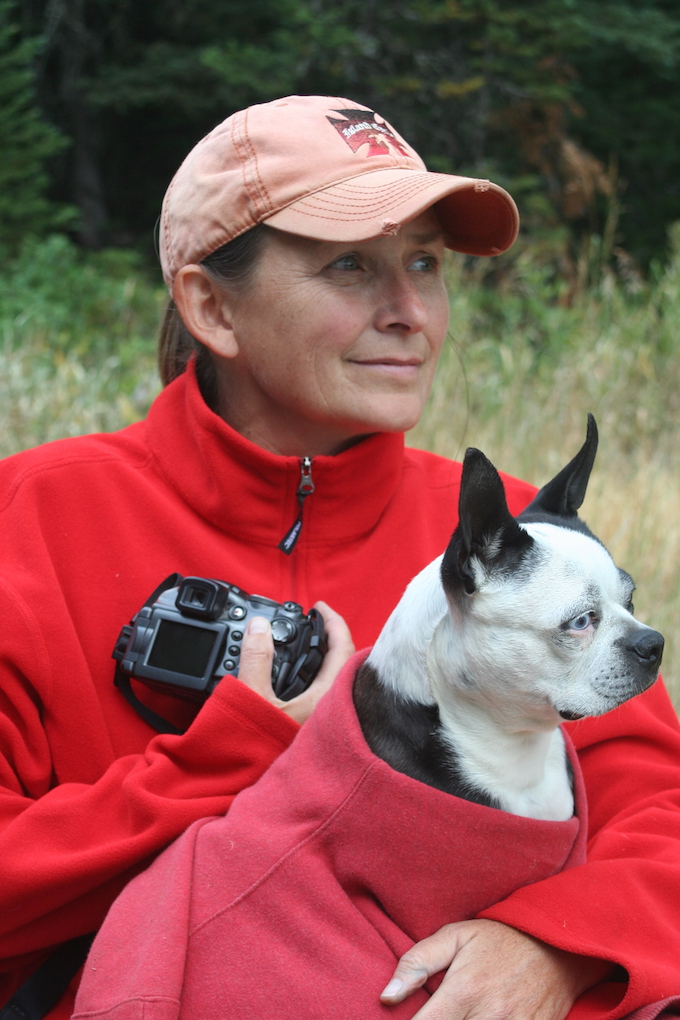 Artist Statement 
"Roasted Transforms: Water Emerges"
There was a time in my life when burning occurred…scorching and at the same time cleansing. This resulted in the business name Roasted. Roasted transformed my art and my view on life. From this transformation water began to play a vital role in my compositions. Water reveals a softness, an energetic quality to the canvas I'm painting. My current art combines water, dyes, an energetic vision with journeys on the land. The land produces energy that explodes and translates to the canvas. Art allows me to be in tune to the energy that surrounds me. This energy is "being in the flow". My life is not complete without this energy; this release of creating that exists within.
The land calls me home, it whispers my name and centers my skills. The energy from the land is received by the body within.  Creativity begins and art fills the canvas. These words ring true for my life: "Those who are awake live in a constant state of amazement" –Jack Kornfield
Art awakens my spirit and provides constant inspiration and amazement for my soul.
It has been a journey, a journey of love and self-discovery. Art has and always will be at the center of this journey.
Artist Bio
Annie Allen is a visual artist born and raised in Havre, Montana. She currently resides in Stevensville, Montana living in the mountains and absorbing the beauty that surrounds her. She is a teacher, a story teller, a promoter of the human spirit. She devotes much of her time to her students, the creation of art, and promoting art and artists in a small town atmosphere. Annie has explored combining different mediums and techniques allowing a rich tapestry of color and spirit to prevail in her work. She is on a vision quest rich with layers and textures. 
"Connections to humans, to the earth, to the world around us provide the fuel and passion to create meaningful artwork and to explore the world of human emotion." Annie Allen
Annie's ability to connect with her students and draw out their creativity is amazing and heartwarming to witness!
KJ Kahnle, artist