Education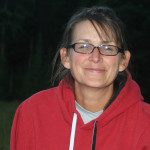 There are no boundaries when it comes to creating from your heart and your spirit. It is a lovely notion to create and reveal the child that exists within us.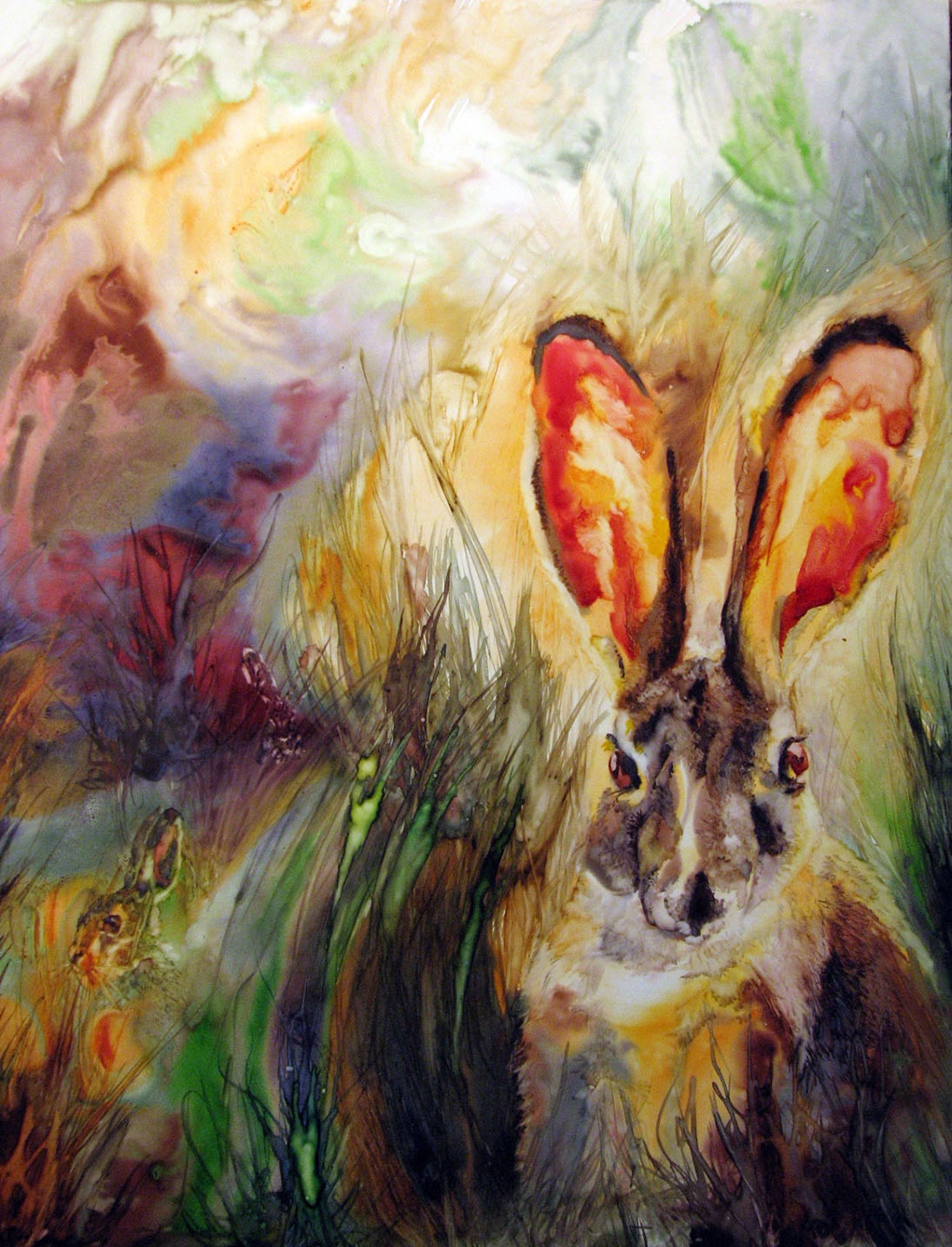 Art + Nature
Nature + Art for grades Kindergarten through 3rd/4th: Every Wednesday, after school from 4:30 till 6:00 pm  Cost: $13 each class or 4 for $45.
Grades 5th/6th – 10th: Every Wednesday from 6 till 7:30 pm Cost: $13 each session or 4 for $45.
One day workshop  March 18: Adults 12 am till 8 pm (5 hour day with break for food) Celtic Tree Paintings on canvas and watercolor paper. (all supplies included)$50
Wine & Paint: Each session includes all supplies and 3 hours with a glass of wine (and appetizers). Cost: $35 Call for session information.
To register call or email Annie Allen:
(406) 431-9479
sunnybunny60@gmail.com
3317 Blackfoot Valley Ranch Road
Lincoln, Montana 59639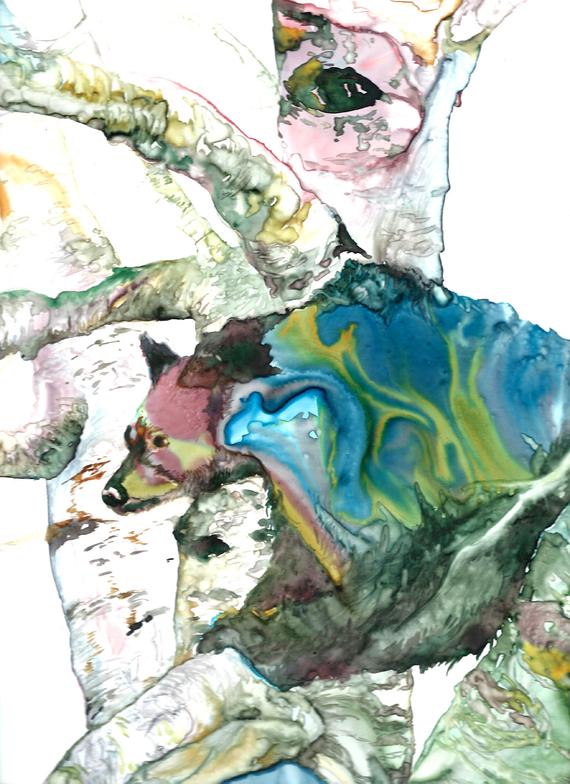 Wilderness Video based on The Artist Wilderness Connection
A Wilderness Adventure.  Annie has created a video about her residency with The Artist Wilderness Connection. This residency is a partnership between the Flathead National Forest, Hockaday Museum of Art, Bob Marshall Wilderness Foundation, and Swan Ecosystem Center. She discusses how the wilderness magic (plus a child-like curiosity) reveals the emergence of hidden images in her work. Inspiration came in many shapes during The Artist Wilderness Connection. This lecture is available to hear and to inspire by contacting Annie Allen at 406-431-9479.
---
Private Studio Time
I have found a comfort in picking up a pencil, a painting utensil, a lump of clay, or any instrument that provides creative visions to appear. It is a lovely notion to create and reveal the child that exists inside of us. Knowing I am able to teach and bring out the child in all of us provides a confidence in my role upon this earth. I offer private studio time year round to all ages. The studio classes center on the following mediums: acrylics, oils, dyes, pastels, pencil, colored pencil, & mixed media. Please feel free to contact me for classes: call 406-431-9479 or click here to email me.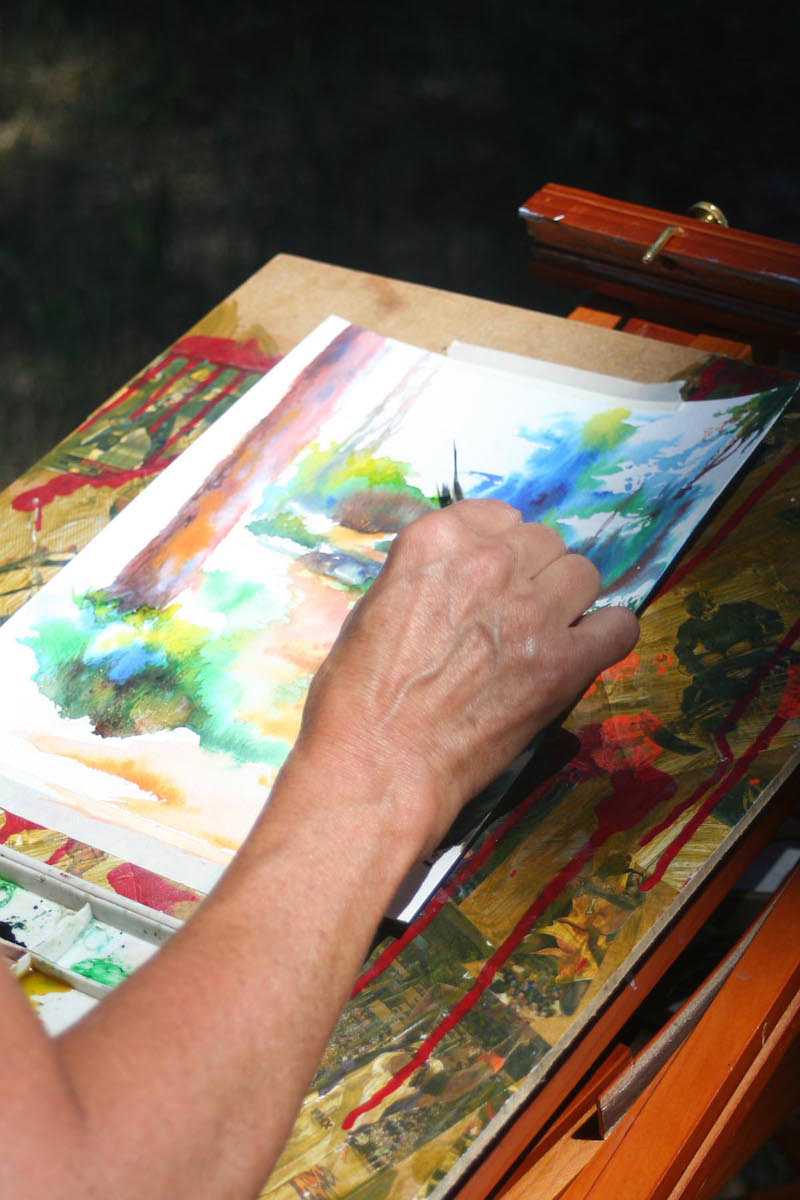 On the Road
I do travel offering classes in mixed media, batik dyes, & painting. Group settings of 6 to 10 are available. Please feel free to contact me for lesson plans and quotes on pricing. Each lesson can be modified for the groups needs and wants. Costs will include supplies and travel. Thank you!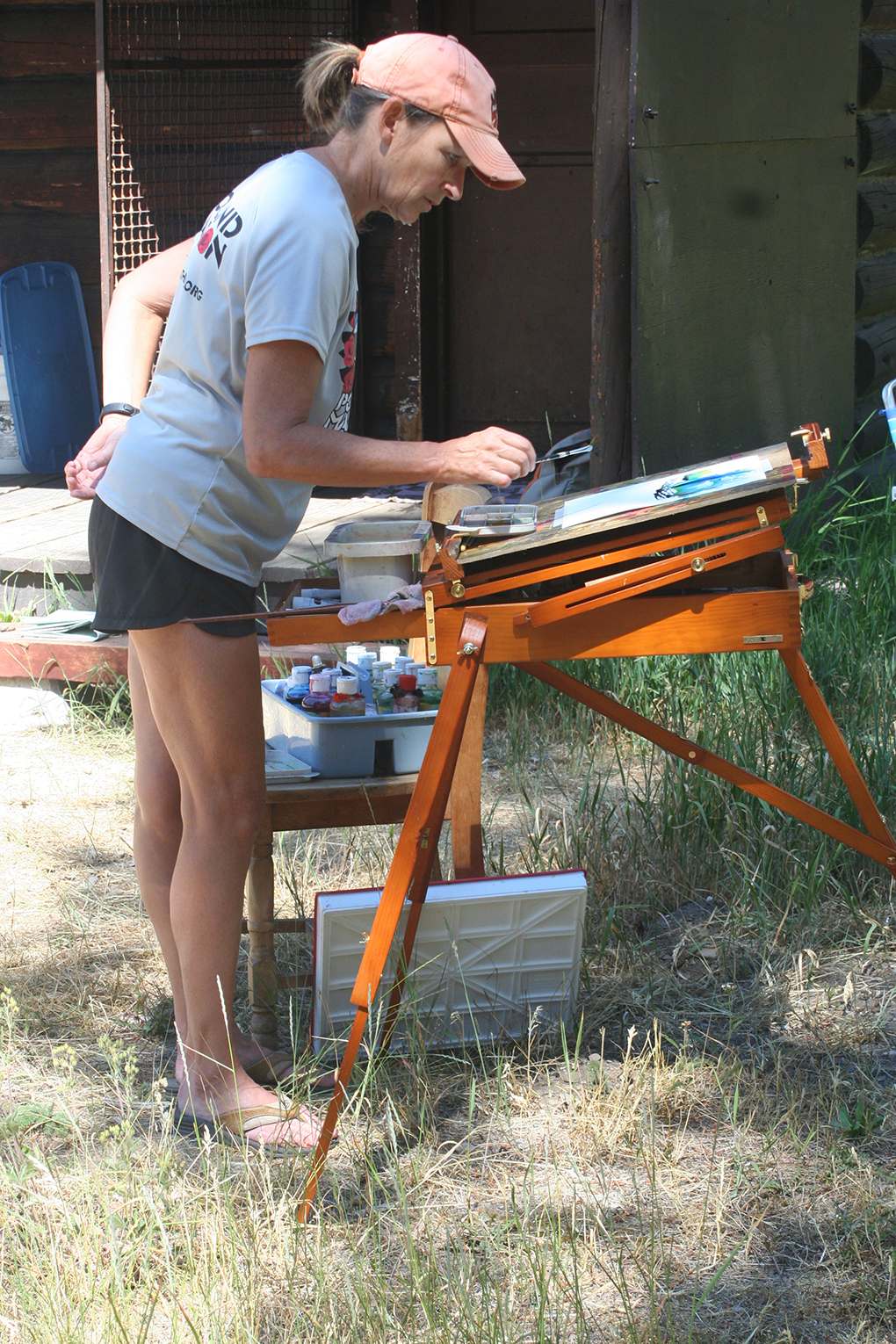 ---
Artist Registry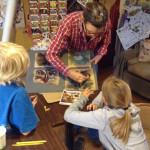 The Artist Registry through the Montana Arts Council allows schools and educators the chance to connect professional artists from all disciplines for community and school programs. The following link will explain the process and provide information regarding my professional qualifications.
————- Students works ————-